EMC is Kent's premier motorhome repair centre.
If you've had an accident, from small dents to major accident repairs - we can help. We are a family run business and have been repairing vehicles for over 25 years. We've worked on all types of motorhomes including caravans and campervans.
We believe in using quality materials for our repair work which ensures your vehicle has an improved resale value.
All our work is fully insured and we operate CCTV in all our units.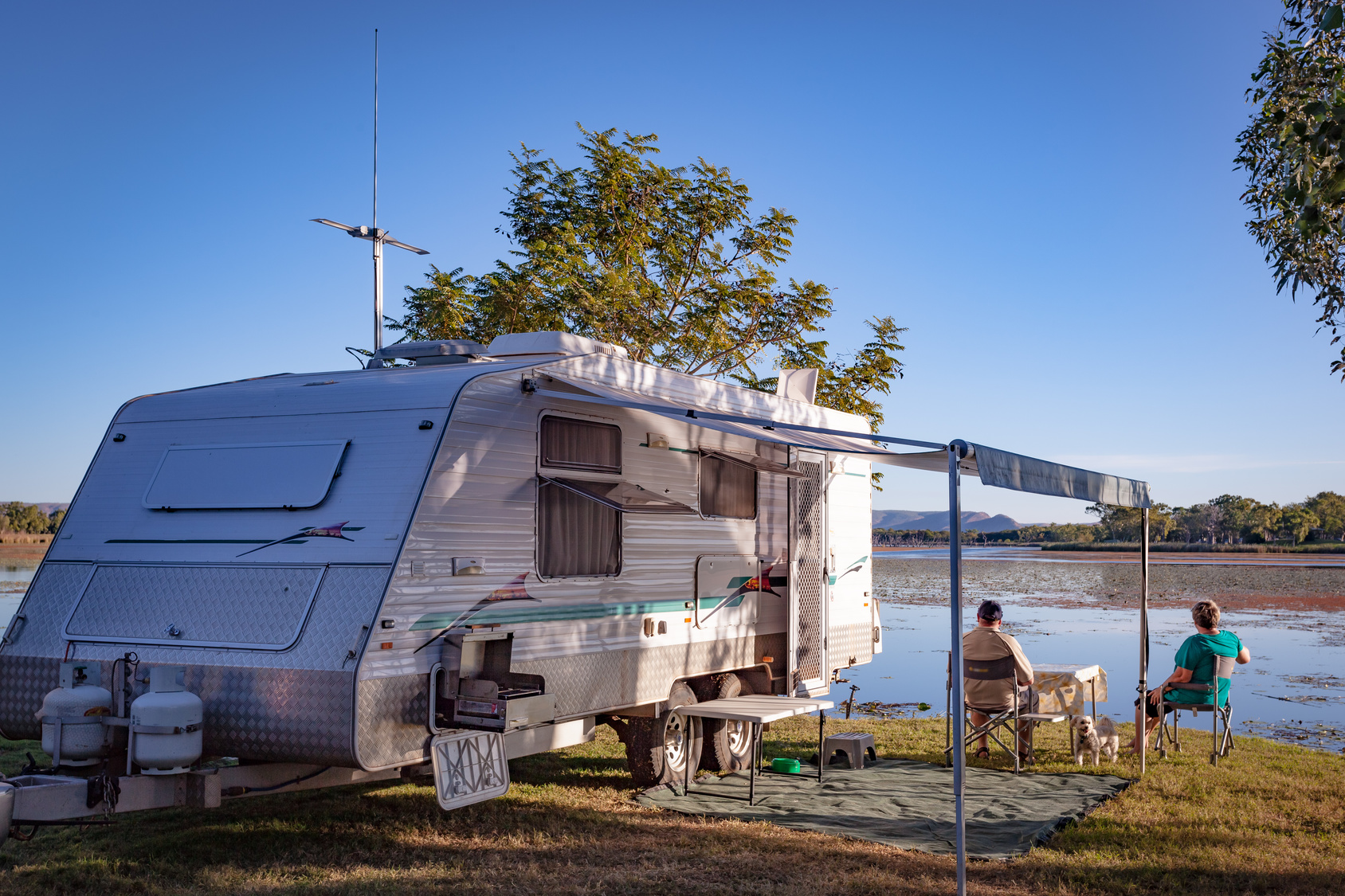 Collect and Deliver
Not able to drop your motorhome off to us? We appreciate this can be a real problem for some. We offer a full collection and delivery service for a small fee, making getting your vehicle repaired a pain free service.
Parking for drop offs and collection
We have ample parking at our repair centre. For details of our address please click here (link to contact page).
Free Estimates
Our team can provide you with a free estimate on carrying our the owrk for you. To make an appointment, please call on 01622 843484 or 07850 039912 or complete the enquiry form and we will be in touch as soon as possible.
Free Estimation